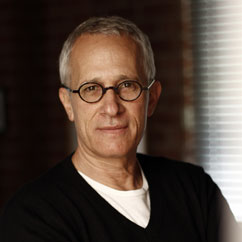 Welcome to the Henry Mancini Institute,
Congratulations HMI Fellows!
I am delighted and honored to be the Artistic Director of The Henry Mancini Institute for 2015-2016. It is my hope that you will be both inspired and challenged. I look forward to working with all of you in the coming year. 
With warmest regards,
James Newton Howard
Artistic Director
Henry Mancini Institute