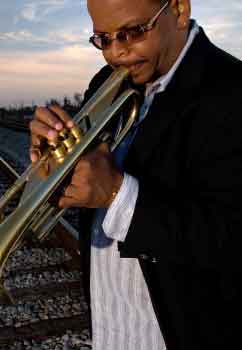 Welcome Students and Colleagues of the Henry Mancini Institute,
I am honored to be the artistic director of the Henry Mancini Institute at the University of Miami Frost School of Music.
I am delighted and honored to be the Artistic Director of The Henry Mancini Institute for 2015-2016.  It is my hope that you will be both inspired and challenged. I look forward to working with all of you in the coming year. 
Congratulations HMI Fellows!
With warmest regards, James Newton Howard
As we perform the music of iconic film composers, work with wide-ranging guest artists, explore new multi-media formats and have many new multi-cultural exchanges, we will enjoy a fascinating musical journey together that will surely enrich us all.
Warm regards,
James Newton Howard
Artistic Director
Henry Mancini Institute