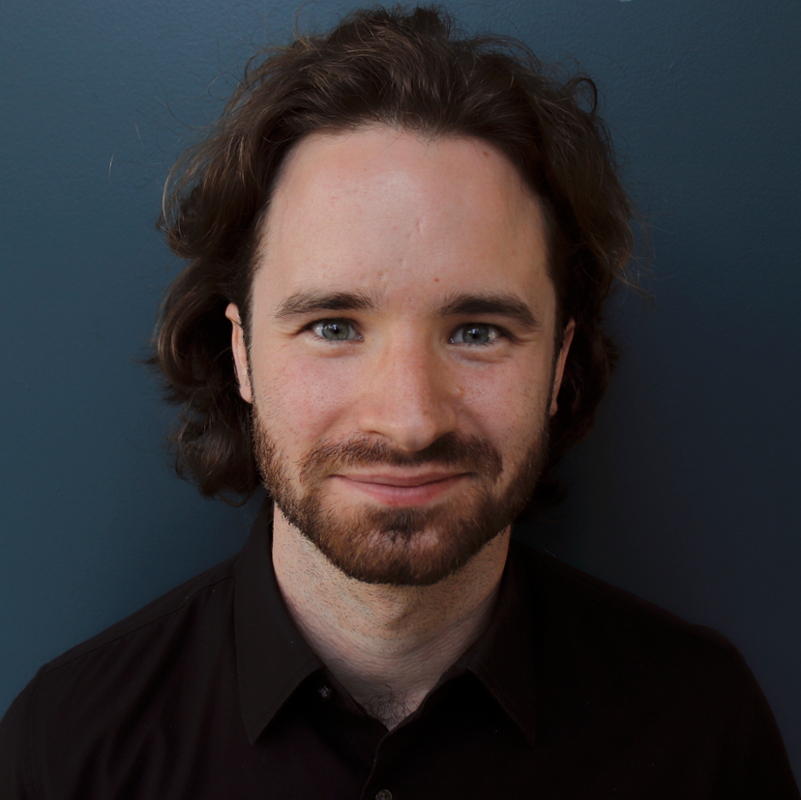 Aden Brooks Trombone | HMI Fellow.
New York City, NY.
DMA Trombone Performance. 
Aden Brooks is a second year DMA trombonist studying under Tim Conner. Originally from New York, Aden attended the Eastman School of Music (BM '14) and Manhattan School of Music (MM '16) where he studied with John Marcellus and Per Brevig, respectively. Aden was the founder of the Empire State Youth Orchestra's Winds and Brass program in Schenectady, NY and served as director and educator during its inaugural year. He has worked as a music educator at The School At Columbia, where he taught in their band and after school programs. He continues to be an active freelance artist in New York City. Aden is also a Teaching Assistant for the Frost Experiential Music Curriculum under Shawn Crouch. He is honored to be a part of the Frost community and to be a Henry Mancini Institute Fellow.