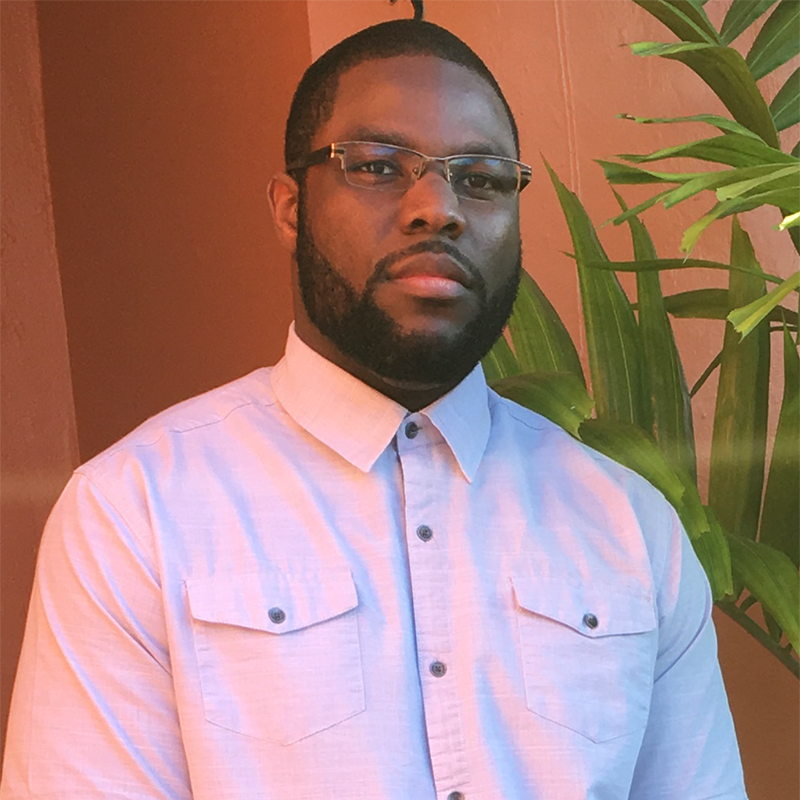 Brandon Bryant Jazz Trombon | HMI Fellow
DMA Jazz Trombone Performance.
Brandon Bryant is a first-year doctoral student in jazz performance at the Frost School of Music where he previously obtained degrees in music education and jazz performance. As a performer and educator, Brandon has traveled and performed music all over the world while teaching many students along the way. Brandon was a middle school band director in Miami-Dade County for four years and hopes to bring that experience to his new role as a Graduate Teaching Assistant for Frost's Music Outreach Program. Eventually, his goal is to become a college professor and continue impacting young musicians of all ages.