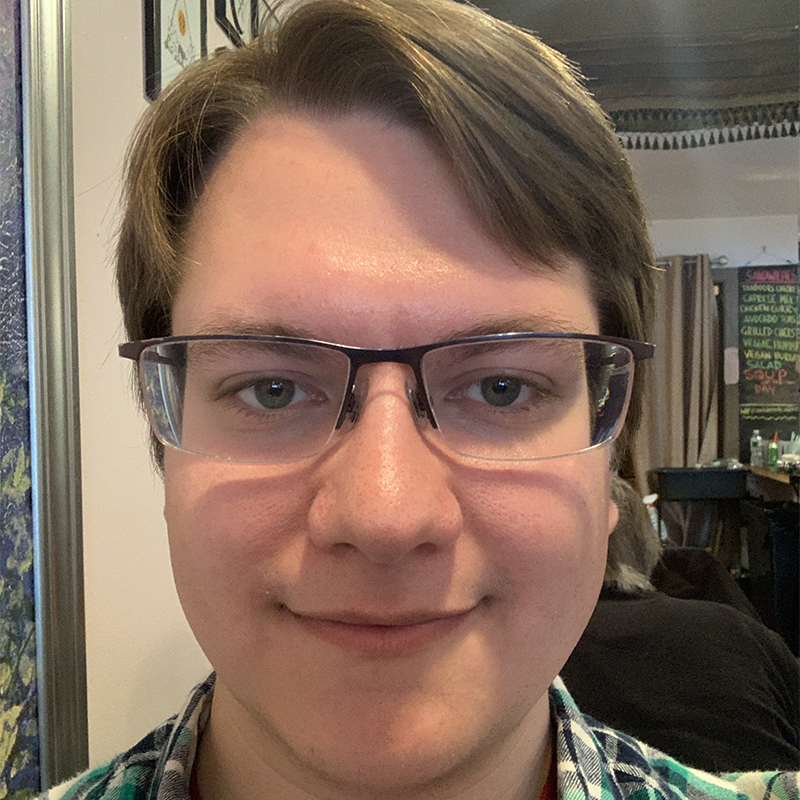 Eliot Roske Violin | HMI Fellow
M. M Violin Performance.
Violinist Eliot Roske recently completed his bachelor's degree at Bard College and Bard Conservatory of Music, where he received a dual degree in music and mathematics. Eliot began taking Suzuki violin lessons with Nicolette Solomon at the age of three and went on to study with Jan Mark Sloman in Dallas at the age of eleven. He continued his collegiate studies with Weigang Li and Shmuel Ashkenasi.

At the age of ten, Eliot attended the Meadowmount School of Music, where he was a student for four consecutive summers. Then, Eliot began attending the Castleman Quartet Program for an additional four years of summer study. He has performed in the master classes of Charlie Castleman, Jan Sloman, Anne Setzer, Michael Mclean, Brian Lewis, Shmuel Ashkenasi, Arnold Steinhardt, Peter Wiley, and many others. As a performer, Eliot has won awards at various competitions, including the Collin County Concerto Competition, the Sunray Competition, and the DMTA Symphonic Festival. He is the former concertmaster of both the Bard College Community Orchestra and the Bard Conservatory Orchestra.

A current Henry Mancini Institute Fellow, Eliot is pursuing a Masters of Music at the Frost School of Music at the University of Miami as a student of Charles Castleman.