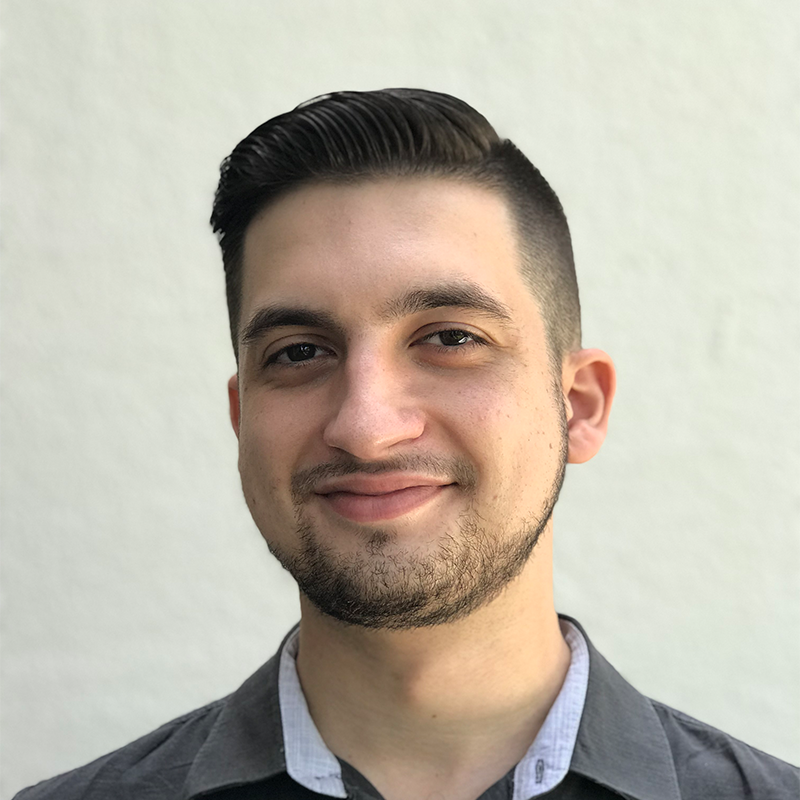 Joshua Bermudez Jazz Guitar | HMI Fellow
Miami, FL.
MM Jazz Guitar Performance.
Jazz guitarist Josh Bermudez is a Miami native who has been performing on the Miami jazz scene for the last seven years. A graduate of New World School of the Arts High School, Josh has performed around the country in places such as New York City, Los Angeles, and San Diego, among others. Josh received his Bachelor's of Music in Studio Music and Jazz from the University of Miami in 2019, and during his undergraduate studies, he was part of many premiere groups, including the Frost Concert Jazz Band and the Funk/Fusion Ensemble. In the Fall of 2019, Josh began pursuing a Master's of Music in Studio Music and Jazz at the Frost School of Music as a Teaching Assistant in the Jazz Guitar Department. During the first year of his graduate studies, Josh performed with the Frost Concert Jazz Band.