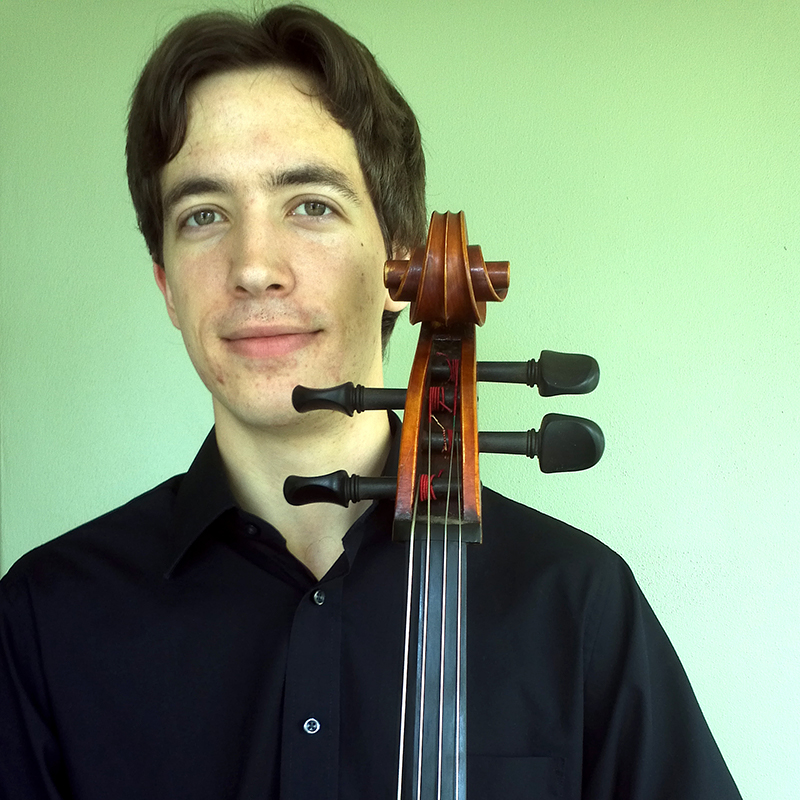 Benjamin Whitman Jazz Bass | HMI Fellow
Miami, Florida.
DMA Jazz Bass Instrumental Performance.
Benjamin Whitman, a native of Miami, Florida, was raised in a musical family and began studying cello at the age of 10. He graduated cum laude from the Shepherd School of Music at Rice University in 2012 with a Bachelor of Music in Cello Performance. While at Rice, Mr. Whitman performed with artists such as Renee Fleming, Larry Rachleff, Kathleen Winkler, and Desmond Hoebig. Mr. Whitman has performed extensively throughout South Florida with artists such as Barry Manilow, Jackie Evancho, The Three Irish Tenors, Johnny Mathis, and Bernadette Peters. In 2018, Mr. Whitman earned a Master of Music in Jazz Pedagogy at the University of Miami with bass as his primary instrument. Mr. Whitman has dedicated years to providing music education for youth in primary schools and has worked extensively with the Miami-Dade Public School System to instruct young musicians. He received a Graduate Teaching Assistantship in Outreach for 2017-2021 at the University of Miami and served as an instructor at the Frost School of Music's Young Musician Camp. Currently, Mr. Whitman is pursuing a Doctor of Musical Arts degree in Jazz Instrumental Performance from the University of Miami.