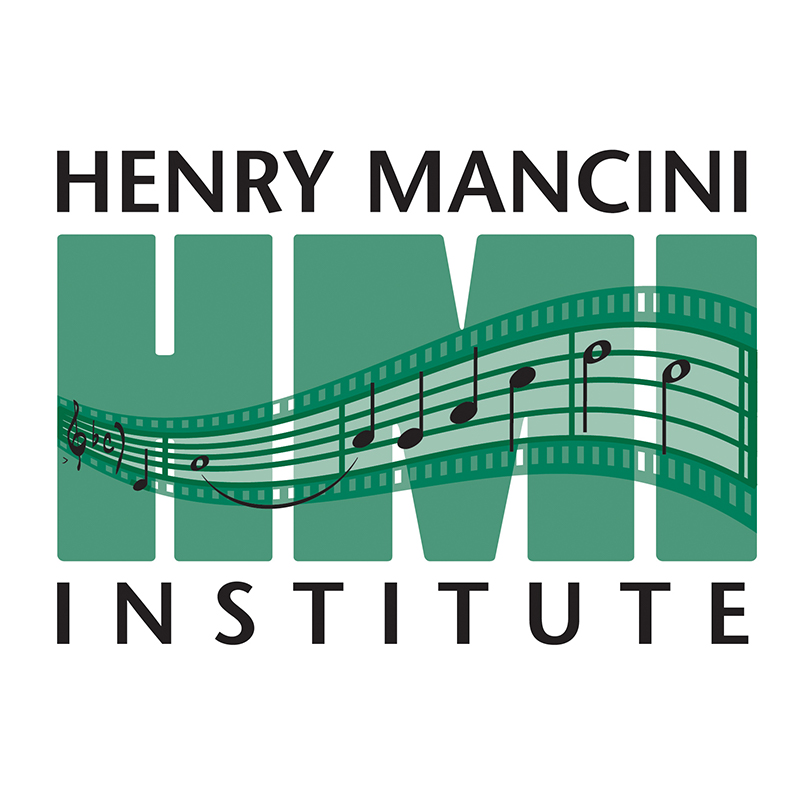 Zander Ambrose Percussion | HMI Fellow
MM Jazz Percussion Performance.
Zander is completing the final semester of his master's degree at the Frost School of Music where he is studying jazz pedagogy under the direction of Dr. Chuck Bergeron. He is currently the jazz drum teaching assistant in the Studio Music and Jazz Department for Professor Stephen Rucker. Zander completed his undergraduate degree in jazz performance at the Frost School of Music prior to assuming his graduate teaching assistantship and Henry Mancini Institute Fellowship.