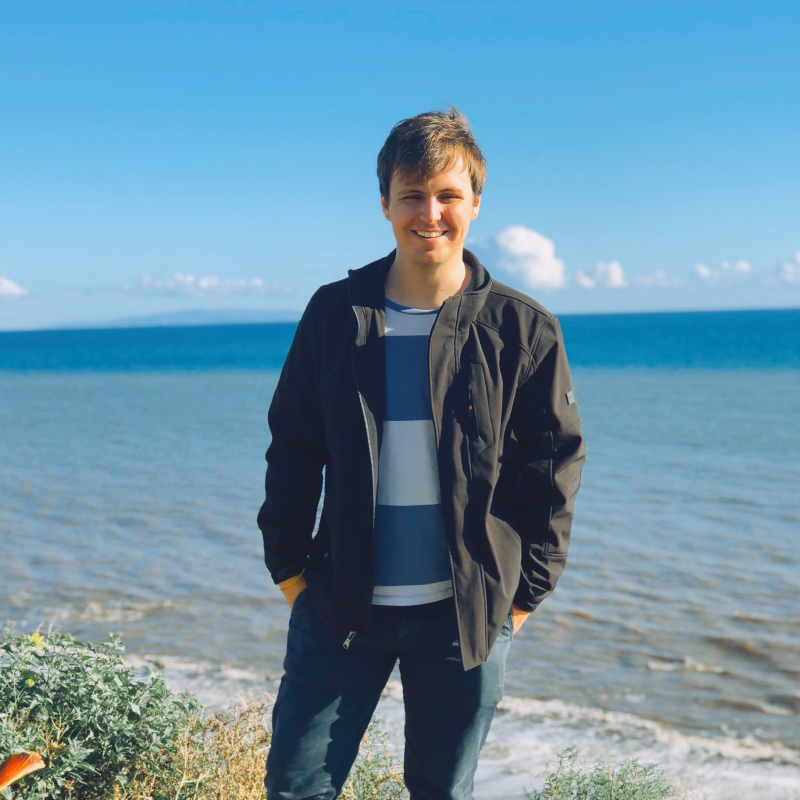 Thomas Wenglisnki Composition | HMI Fellow
Houston, Texas.
MM Studio Jazz Writting.
Thomas Wenglinski (b. 1997) is a composer, arranger, and pianist from Houston, Texas. Born into a musical family, Thomas was exposed at an early age to the music of jazz artists such as Miles Davis, Weather Report, and Pat Metheny. He began writing and recording music digitally as a teenager, and in 2016 he moved to Austin to study Jazz Composition at the University of Texas with Dr. John Mills. During his four years as an undergraduate student, he composed and/or arranged almost thirty works for the school's Jazz Orchestra and Jazz Ensemble, presented his work at the 2019 ISJAC Symposium, and performed with artists such as Joe Lovano, Conrad Herwig, Lex Land, and Christopher Cross. Following his graduation from UT in May of 2020, he moved to Miami, Florida, where he is currently pursuing his master's degree in Studio Jazz Writing. Alongside these pursuits, he has self-produced several albums, the latest of which, "Adjustments Made", can be found virtually everywhere online. Thomas regularly cites Jacob Mann, Red Garland, and Stevie Wonder as three of his guiding musical influences.